ResBook - Using the Stripe Dashboard
Using your Stripe Dashboard

Now that Stripe has been set up within your ResBook settings, follow the guide below to access and view your Stripe dashboard. As Stripe automatically processes transactions, this dashboard is for you to quickly and easily see the progress and earnings over time.

Log into your ResBook and select the Accounting and Financial settings and click on YOUR DASHBOARD to be taken to your Stripe Dashboard: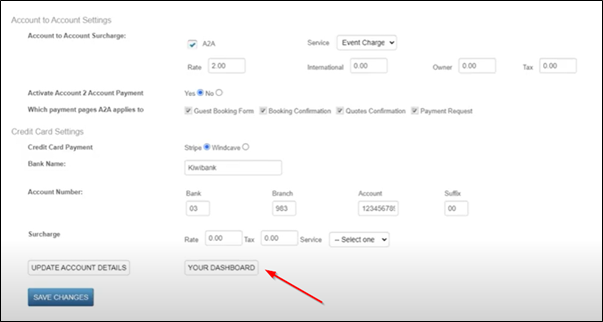 From this dashboard, you'll be able to view your total earnings: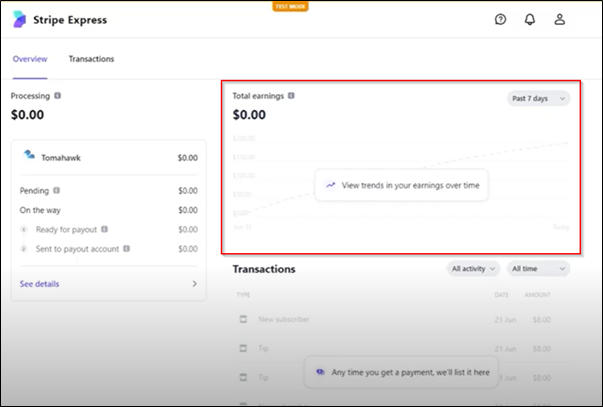 You can view the processing transactions currently in progress under the
Processing
These are categorized by Pending transactions and transactions that are currently being paid out.
Stripe payments are made regularly and automatically.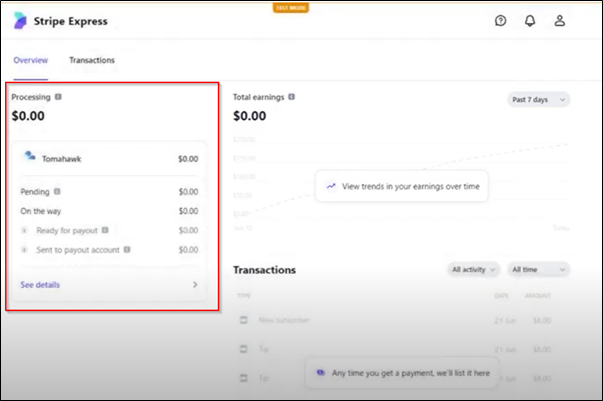 You will be able to view all your transactions under the
Transactions
heading as below.
You can filter these transaction by Activity and Time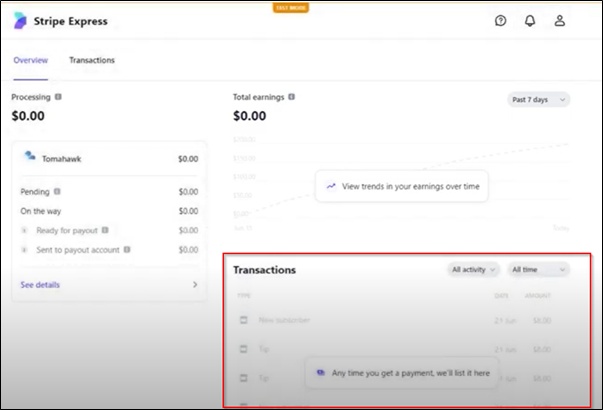 To view an expanded view of All Transactions, select the
Transactions
tab on the top left.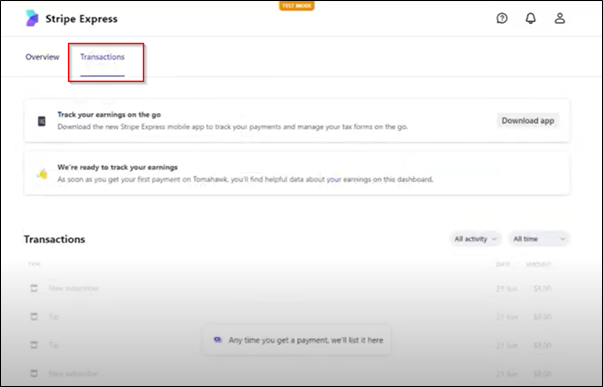 Click on the video below to see how to use your Stripe dashboard