Activating Account2Account For Use in ResBook
Print
ResBook offers users the ability to allow guests to pay for bookings using the Account 2 Account payment method provided by Windcave. This allows guests to pay for bookings directly into your chosen bank account from their chosen bank account, creating a direct transfer of funds. It also gives guests an alternative way to pay beyond our other payment options: Credit Card and PayPal, for those customers who prefer not to use credit or debit cards.
In order to enable Account2Account, please email [email protected]. You will need to provide us with your chosen bank account number, to which Windcave will enable Account2Account for your account.
PLEASE NOTE: Choosing to activate A2A on your Windcave account will incur a flat fee of $2 per transaction billed on a monthly basis along with the monthly subscription & any additional setup costs involved (if applicable).
Once we have enabled A2A on your Windcave account, you can now go into your ResBook account and activate it for use throughout ResBook.
To activate A2A for use in ResBook, login to ResBook, and then go to Settings > System Settings > Accounting and Financial, then turn on "Activate Account2Account Payment". This will then activate by default the use of Account2Account payments on the Guest Booking Form, Confirm Booking Emails, Payment Request Emails and Quotes.
You can also enable the Account2Account payment on an individual or all sections like The Guest Booking Form, Confirm Booking Emails, Payment Request Emails, and Quotes by checking the checkbox under the setting name 'Which payment pages A2A applies to'.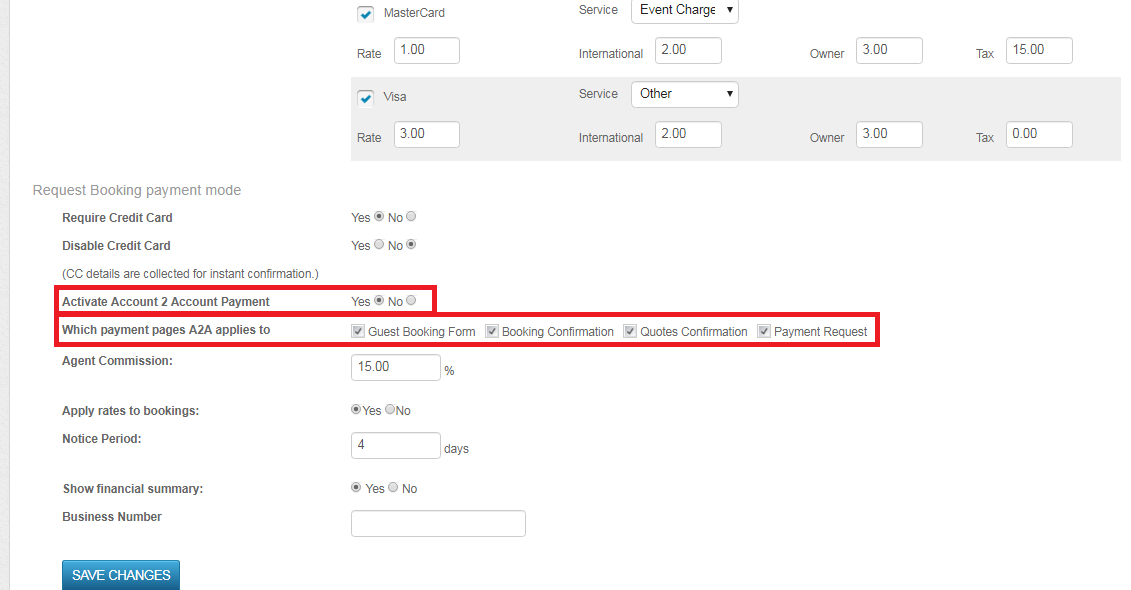 PLEASE NOTE:
1. The payments will settle as per the standard time frame for any bank transfers. So if it's the same bank then it should be instantly or if it is a different bank account then it will be after a few hours. You will have to do a manual bank transfer if you want to refund any transactions.
11:00
they dont have to do anything separately
1
Get to know ResBook and how it can save you time
With a decade old digital agency backing us, our team are regularly producing video to help you take on the world! From tips and tricks with ResBook, to useful software providers all the way to industry trends we are here to share what we know.
Stay tuned here for regular video updates!