Introduction to Zapier | ResBook
Introduction to Zapier
ResBook has the ability to connect to Zapier. You can use this connection in order to automate everyday tasks such as:
Adding the booking as an appointment to a personal calendar
Adding contact details to MailChimp/Salesforce/Zoho
Raise an invoice in Quickbooks for a new booking in ResBook
We have compiled some FAQs for you to get started:
Tell me more about Zapier
OK, I used the invite and created my account, show me how to connect ResBook
I am all set, can you show me a sample ZAP?
In order to connect ResBook to Zapier, you will need an active Zapier account which you can create here: https://zapier.com/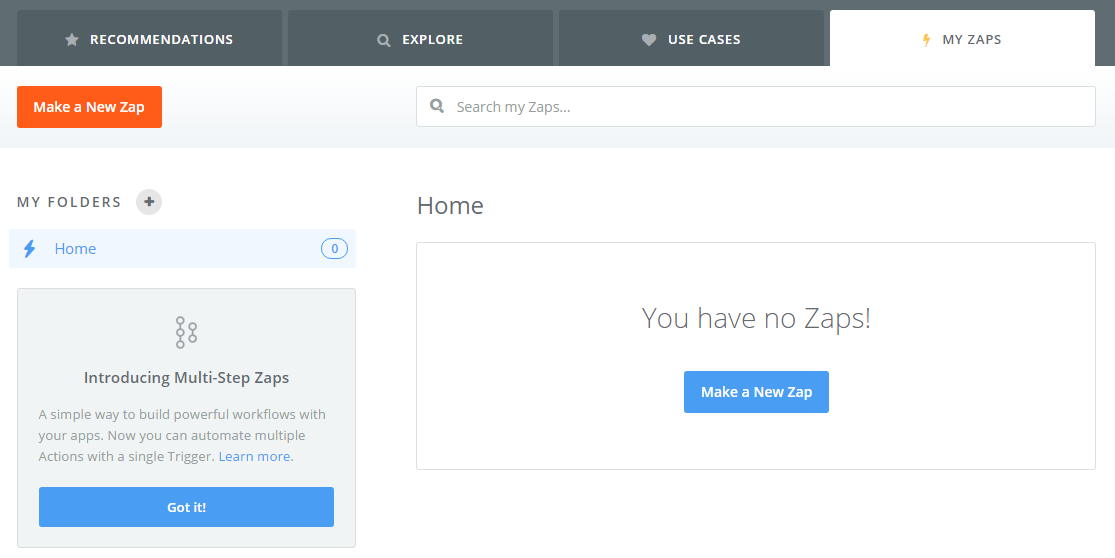 Get to know ResBook and how it can save you time
With a decade-old digital agency backing us, our team is regularly producing videos to help you take on the world! From tips and tricks with ResBook to useful software providers all the way to industry trends we are here to share what we know.
Stay tuned here for regular video updates!